Craft Faire
WHEN: Friday, 2:30–4:00 PM  (shopping hours).
Note – room will be opened around 1:30 PM to crafters to set up.  Tear down will be 4-5 PM.
WHERE: TUSCAN II
Ascendio will host our third Craft Faire as an opportunity for amateur crafters, artists, writers, or musicians to display and sell their products to other attendees on Friday afternoon. Craft Fair sellers must have annual income from sale of such wares that is under $5,000. Craft Fair sellers agree not to sell wares elsewhere at the Symposium, but may discuss/hand out printed material throughout Ascendio, and further agree to sell only works that do not infringe on third parties' intellectual property rights.
There's a sign-up fee of $25, which only applies to people wishing to display and sell, not to attendees wishing to shop! Fansites, groups and individuals can all participate, and anyone with a Friday, Full or Merlin's Circle registration can add it to their registration within the registration system.
Anyone who signs up by April 15, and gets us a 50 word summary (plus a url and etsy/tumblr/twitter usernames) by April 20, will have their info included in the Ascendio Program, and on the website.
At Infinitus, we had over 30 creative fandomers participate in the Craft Faire, and hundreds of shoppers enjoyed the browsing and buying experience! Won't you participate this year?
Craft Faire Participants: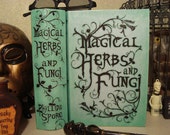 Death Eater Delights - http://www.etsy.com/shop/DeathEaterDelights
This year we have decorative paper mache books that look so real, you'd swear they were lifted them from the shelves at Flourish & Blotts.Start your collection with Advanced Potions Making, Magical Herbs & Fungi, Unfogging the Future, and Most Potente Potions. We'll also have house-themed friendship bracelets and headbands, handcrafted Snape cameos, Sherlock cameos and other cute and geeky resin jewelry. We will also have Snape Nose Soap (for dirty fan girls), along with George's 'Ear-After soap and Chocolate Frog soap.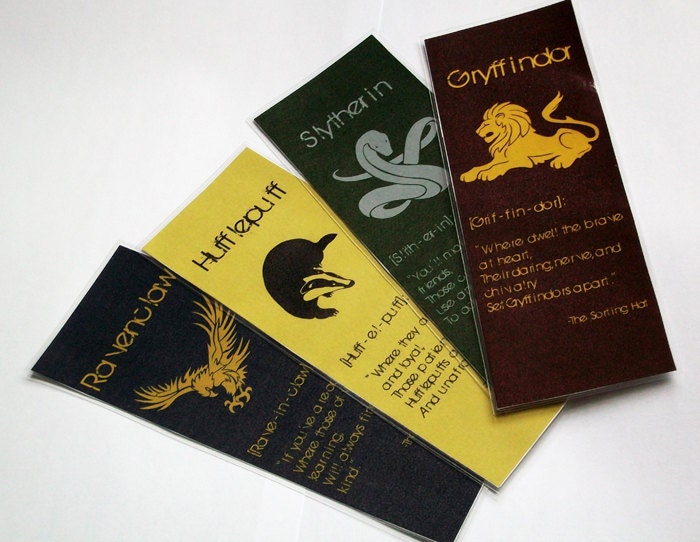 Black Out Art
http://www.etsy.com/shop/BlackOutArt
Black Out Art is the brain-child of Krissy/sugareey for all things art and fandom. Her collection of original and fan art from 8+ years has gradually transformed into actual (fun) merchandise. Using her graphic design and printing experiences, Krissy has made notebooks, Moognets (aka magnets) customized Hogwarts letters and more!
Check out www.kristinamoy.com/blackout for her portfolio band http://www.etsy.com/shop/BlackOutArt for her Etsy shop. You can also follow her @kmoy via Twitter or LIKE Black Out Art on Facebook: https://www.facebook.com/BLACKOUTARTllection of original and fan art from 8+ years has gradually transformed into actual (fun) merchandise. Using her graphic design and printing experiences, Krissy has made notebooks, Moognets (aka magnets) customized Hogwarts letters and more!
Wand Sheaths by Lisa
Individually crafted denim wand sheaths in house colors (and more)!
Mrs Owl's Shoppe
Scrapbooks, jewelry, and other items for Wizards and Witches.
Lecy's Creations
Cards and handmade vegan lip balms
Steampunk Fabric Dreamer - http://www.etsy.com/shop/SteampunkFabricDream
Steampunk-style wristcuffs, chokers, hair accessories, and more!
Artworks By Jean
www.etsy.com/shop/ArtworksByJean 
An artist/illustrator with over 20 years' experience, Jean will be showcasing her series of Potter Portraits. If your favorite Potter character isn't in her shop yet, just wait: it's only a matter of time!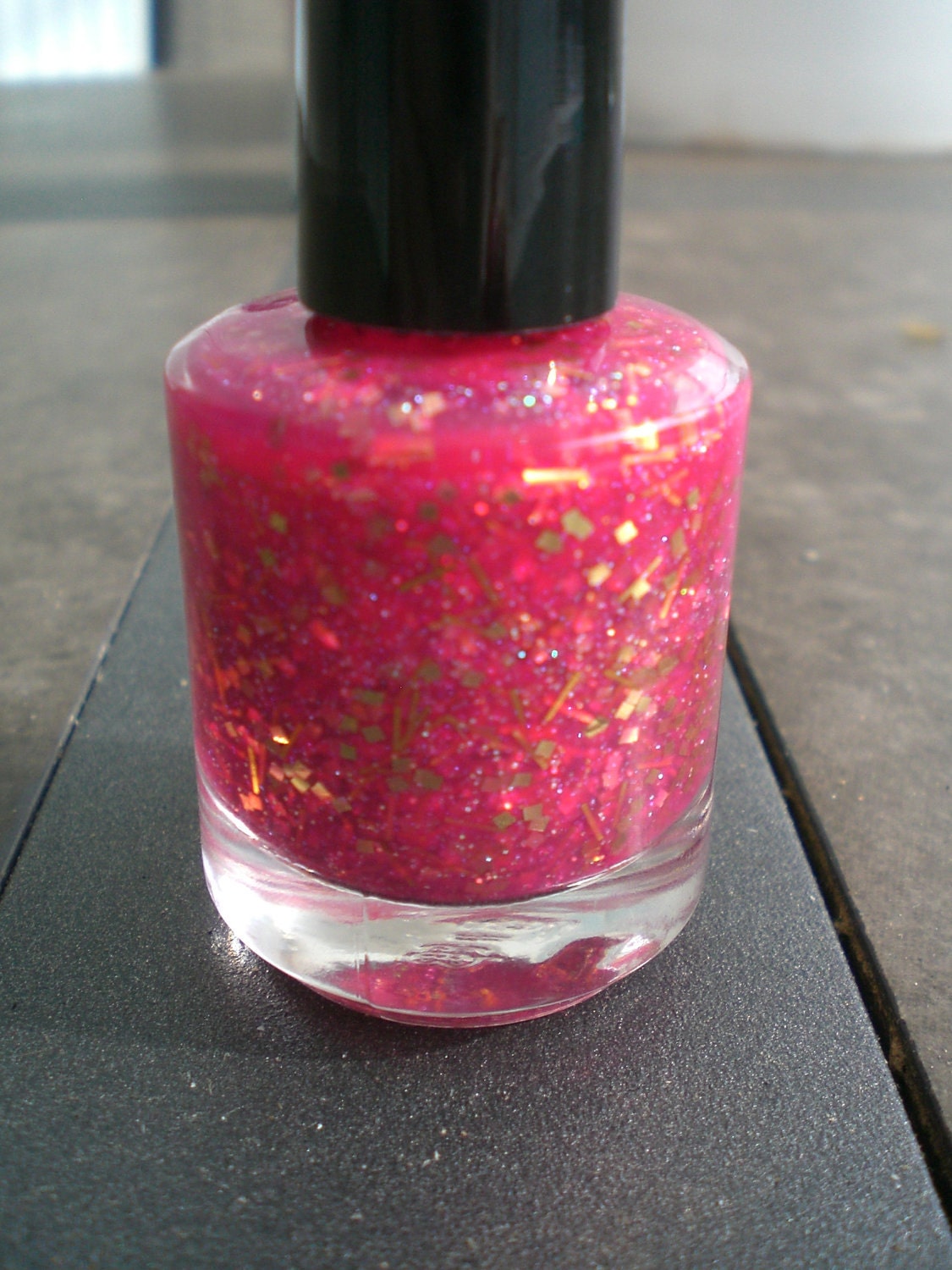 Starry Earth
http://www.etsy.com/shop/StarryEarth
Etsy stop selling pygmy puffs with personalized adoption certificates, various jewelry items and custom made (franken) nail polish. Do you love glitter polish and want to support your house? If yes, then make sure to check out my house-inspired polish. Pygmy puffs come in the variety of colors and fabric type.
Hive Mind Creations
http://www.hivemindcreations.net/
A creative commune where fan crafts reign supreme, and the artists, with their
one of a kind pieces, are celebrated. Entertainment, calligraphy, quills, quill-pens,
Ministry of Magic inner office memos, Hogwarts house bling and, by special request, just a few Dragon eggs and highly decorated Hummingbird eggs were procured. All these items are assembled and decorated by loving, fan hands and will be in limited supply. Stop by and pick up a unique item to celebrate your inner Harry Potter fan. Keep up with us at the website and special order items at www.hivemindcreations.net.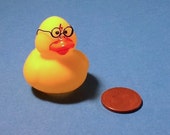 Loves H.P. Craft  http://www.etsy.com/shop/potterphile3Items to be featured at Ascendio include: Harry Potter themed rubber duckies (The Duck Who Lived, The Duck Lord, Draco Mallard and A Duckie Trio) in various sizes.* House Pride earrings* Deathly Hallows earrings and necklaces (multipart)* Miniature Quidditch supplies * Quidditch themed jewelry ("I <3 Quidditch" snitch pins, golden snitch pins, snitch necklaces and earrings, Quaffle earrings and more)And there will be other book related jewelry and miniatures as well.
 Petite Potions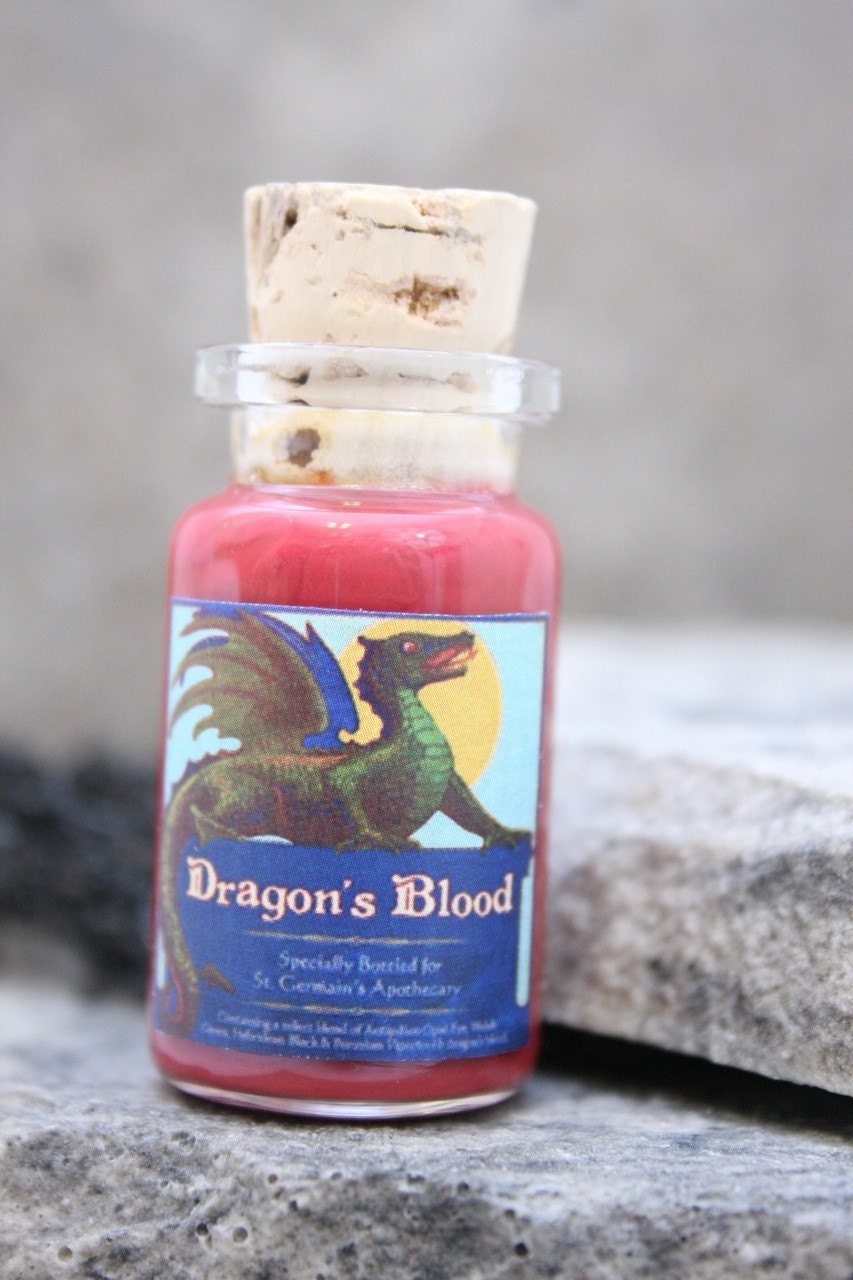 http://www.etsy.com/shop/petitepotionsFrom tiny potions bottles to dollhouse miniatures and whimsical figures, Petite Potions offers a range of Harry Potter related items for fans. Whether you need a bottle of Felix Felicis for a bit of luck, some Polyjuice Potion for a cosplay date or an ornament to brighten up your holidaydecor we have something to tempt you. Stop byhttp://www.etsy.com/shop/petitepotions for all your potions needs!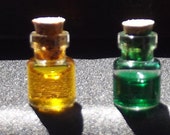 Potions and Playthings http://www.etsy.com/shop/DaughterOfAres http://www.etsy.com/shop/cheryl123sing Welcome to the land of stuffed thingies and elixors. Name the character, name the potion, buy one of them or both of them. We'll have an assortment ready for you at Ascendio!
Mystical Hodge-Podge https://www.facebook.com/MysticalHodgePodge
Mystical Hodge-Podge is the maker of one-of-a-kind, hand crafted peering stones
and pebbles for personal meditation, energy working, paper weights or gift for that tchotchke collector we all know and love.
* House Stones: Show your House Pride
* Patronus Stones: Find your Guardian Spirit
* Phamiliar Stones: Imprint of your most trusted Magical Companion
* Philosopher Stones: Magical symbols of Power
Each stone or pebble is hand made so no two are exactly alike.
Art by Fox Estacado
http://www.etsy.com/shop/FoxEstacado
Since Portus 2008, Fox Estacado's fan art has raised over $2000 at HPEF charity art auctions, and she regularly donates her original and digital artwork for charitable causes. Recently, her work was featured at the Fremont Gallery in Pasadena, CA at an exhibition supporting HIV/AIDS services in Los Angeles County. At the Craft Faire, you will be able to see a sneak preview of her charity art auction pieces, as well as other limited edition prints, postcards, buttons, bookmarks, t-shirts, and coin purses. Some supplies are limited! Her art can be seen at 
foxestacado.deviantart.com
and some items are available at http://www.etsy.com/shop/FoxEstacado. For all other items, inquire at foxestacado@gmail.com. Follow Fox Estacado Arts on Facebook and Twitter at @foxestacadoarts!